Musics:
Musics, singing and dancing are very important for our school children. Ourschool has various kinds of musical instruments e.g drums, triangles, melodians, recorders, maracas, tambourines, et cetera.
Sports:
Our students have their own sports meets, and have also done well in National Sports Meets for the disabled, winning gold and silver medals in track events and also swimming. Our students are also involved in Special Olympics bowling and floor hockey events.
Awards:
Many of our students have been accredicted with various national and state awards for their outstanding achievements.
Visits and Parties:
Our Students are often invited to make visits to places of interest around Kuching, and to attend parties. Sometimes groups come to the school to entertain our children.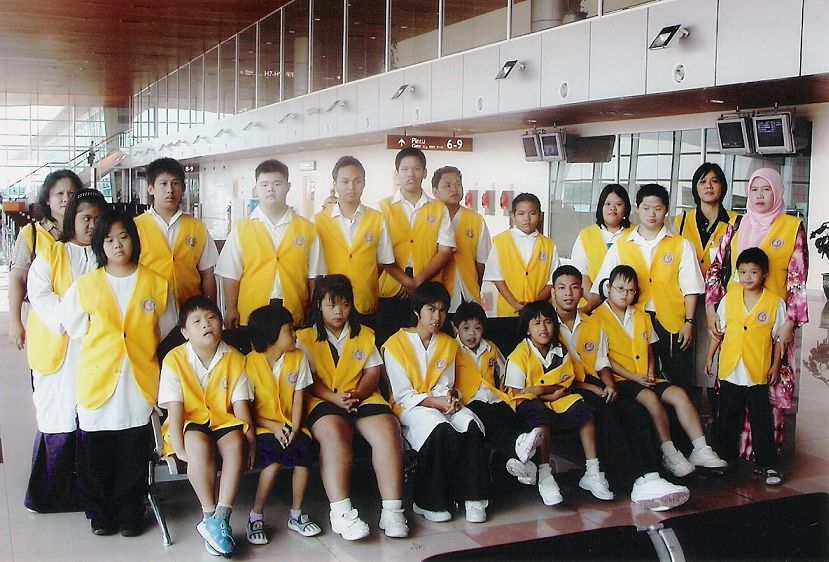 KIA Trip